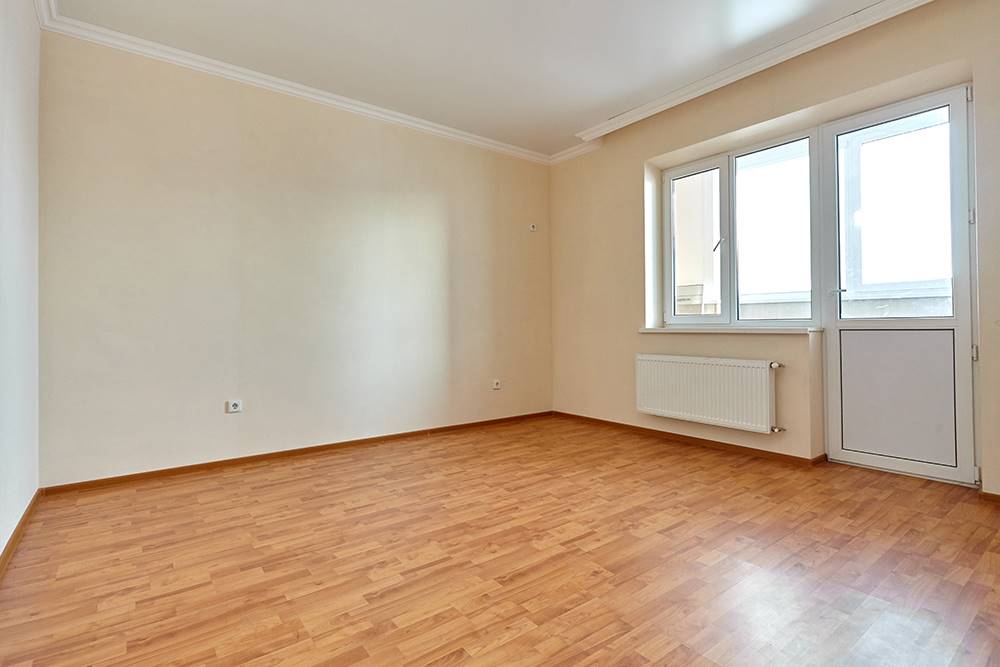 Many new homeowners often ask for recommendations and tips on how to maintain their hardwood flooring to look their very best all the time. Most of the time, they think that caring for a hardwood floor would need a tedious and complicated process. Well, the good news is that this type of flooring is easy to manage and maintain. Although most floors might fade their polish in due course, this is a typical result of daily use and can be remedied easily by calling hardwood floorers Murfreesboro to do the resurfacing and refinishing that will return the original shine of the floor.
However, you should know how to look out for one's floor not to experience any significant damage that might need an overhaul or panel replacement. There are things you need to avoid like electrical burns and acid, cracked or split panels, as well as extensive staining. While mishaps can happen sometimes, here are some tips that can help you avoid long term damage to your hardwood flooring:
Keep it Dry Always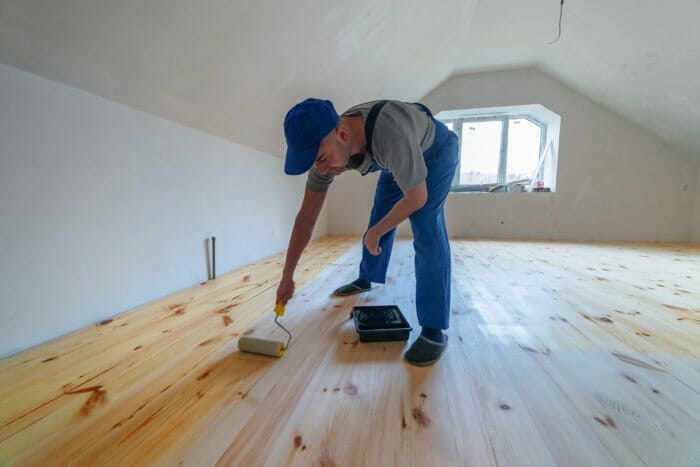 Hardwood flooring can be harmed by spilled liquids once ignore or left unattended. Aside from the stains, which can take place, excessive moisture can also cause wood deterioration. Liquid or water can seep into the wood that leads to long-term damage to your flooring. As a rule, always ensure to wipe wet spots right way. Use a dry rag or a mop to clean the floor. If you must utilize a damp mop, ensure it to follow it with a dry rag immediately.
Keep Away Accidental Burns
Avoid putting a candle on the surface of the hardwood flooring. If you have a fireplace built in the room, ensure to keep the embers out of the floor. You can do this by keeping the fireplace cover or screen closed all the time.
Avoid Direct Sunlight
Direct sunlight can lead to discoloration and dulling. Like everything else, wood can be stained or discolored by too much exposure to UV rays. Keep the floor secured by covering the windows with drapes. Once the floor is discolored and dull, you can consider floor refinishing to bring back its color and shine. This is where hardwood flooring in Murfreesboro TN Company comes in.
Maintain A Regular Cleaning Routine
This can include sweeping and mopping twice a week. Small scratches on the surface usually caused by dirt and grit brought in from outside. Once the room is subjected to heavy traffic every day, this will need more frequent training.
Repair Minor Damages Right Away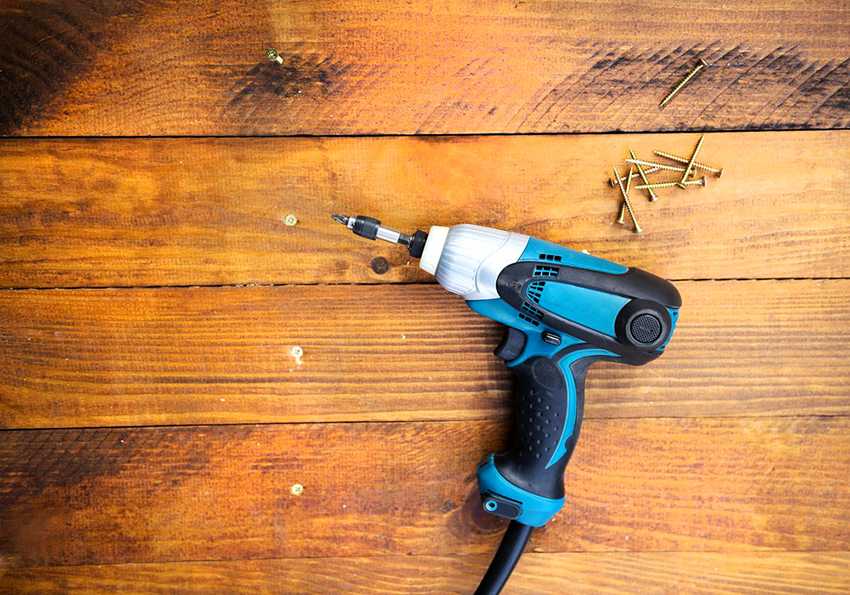 Minor or slight damages like thin scratches can go up into long-term damage. A small crack must be filled immediately with wood putty; they might get deeper and larger in due course. You can utilize a floor buffer to get rid of minor scratches, or you can hire the service of a reliable wood floorers in Murfreesboro. They have years of professional experience and knowledge on the ins and outs of the hardwood floor. Your hardwood floor is in a good hand if you hire an expert to do the care and maintenance.