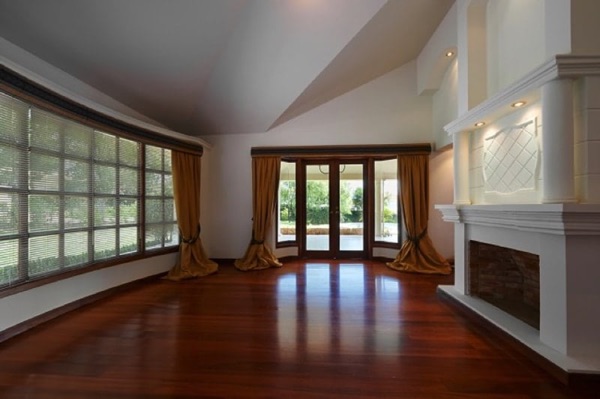 Hiring the best Murfreesboro flooring contractor for your flooring task is the first step in this procedure. You want to ensure your flooring is installed properly to get the desired results. Even though you are handy with a trowel, if your flooring project is complex, always look to hire qualified flooring contractors Murfreesboro, TN to get the job done efficiently.
Here are 5 tips that will help you out in selecting the best Murfreesboro flooring contractor for your project.
Make Sure The Contractor Is Insured
Firstly, make sure the laminate flooring Murfreesboro TN contractor you are going to hire is insured and fully licensed by the local authorities. It's not ideal to go with a company that has a general license only. Insurance is extremely important while selecting a good flooring contractor to stay safe if an accident occurs during the installation.
However, if your contractor has no license, you will be liable to pay for all the damages during an accident. Also, make sure your contractor enjoys worker's compensation too according to the laws of your state.
Make Sure The Contractor Is Experienced
Experience is another crucial aspect you need to consider when hiring a flooring contractor in Murfreesboro TN. Check the online reviews of your prospective contractor that will give you a good idea about the contractor's skills and experience. Also, consider their industry reputation before hiring them.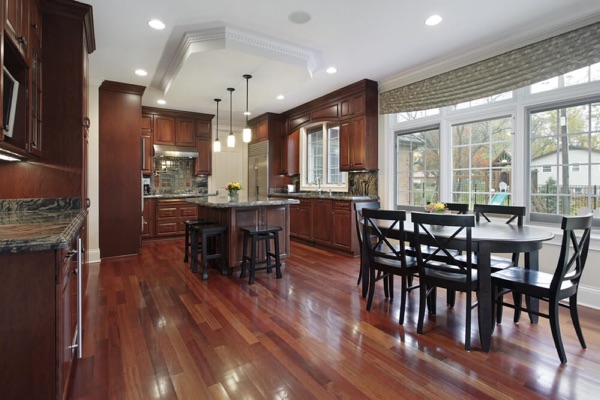 Contractor's Affordability
Ask as many questions as possible regarding all the potential costs associated with the project before hiring the contractor. Also, ask about their payment schedule and any other additional costs that may incur during the project.
It's ideal to get bids from multiple contractors as this will give you a good idea of how much your project going to cost.
Ask for the Detailed Installation Process
If possible, get detailed information about the installation process from the contractor. Ask them whether you need to move your furniture to another location during the installation and also ask whether they charge for it or not. If yes, ask for the additional costs you have to incur.
Also, ask how long they will take to complete the project. This way you will feel confident that the work will complete on time.
Whether They Offer Any Warranty
Lastly, find out whether the contractor offers any installation warranty or not on the services they offer. A reputed contractor will provide a separate dedicated warranty for flooring installations.
Usually, flooring items come with a lifetime warranty covering disintegration, curling, cracking, tearing, ripping, etc. It's ideal to ensure your contractor offers a warranty on their services. This will ensure they will do the job efficiently and you won't end up wasting your hard-earned money.
Conclusions
Finally, if you are looking to hire qualified wood flooring contractors in Murfreesboro TN, follow the tips mentioned above to get the best flooring contractor for your project. These tips will ensure you end up making the right choice by selecting the right hardwood flooring Murfreesboro TN contractor and get your desired results within your budget.